"The trouble with simple living is that, though it can be joyful, rich, and creative, it isn't simple." (Doris Janzen Longacre)
Figuring out my minimalist personal style was actually one of the easier things I've done. Applying the principles of minimalism to my shopping habits is another story…
Consumerism in the age of online shopping is riddled with opportunities for instant gratification. With the touch of a button, you can buy an item online so quickly that your credit card processes before your brain does! Since adopting a minimalist lifestyle, I've made a conscious effort to change how I shop for clothes online and develop a deliberate method for purchasing new things.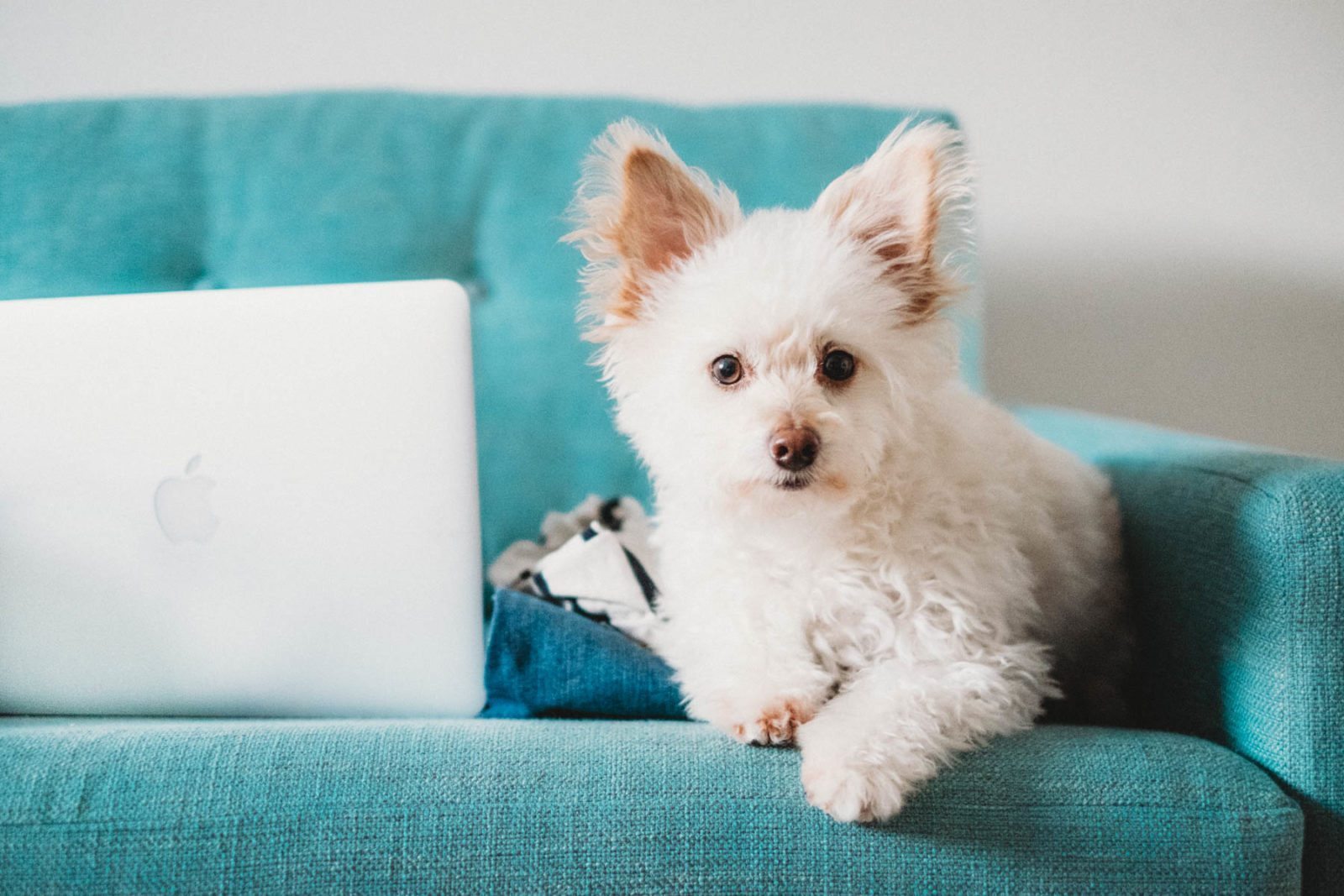 1) Filter the Results
This tried and true technique closely resembles my in-store shopping style. I sort through the aisles for neutral hues– I don't even pull it off the rack unless it fits into the color scheme of my capsule wardrobe for the particular season.
Similarly, when I shop online, I pick sites that let me filter search results, to avoid the temptation of clicking on an item that doesn't fit my style or budget. ASOS is my favorite e-commerce site because I can get incredibly specific with my searches.
I will often go so far as to filter for black midi length dresses in my size under $50. (This summer, I've been searching for the perfect little white dress…) It never fails that when I don't do this, I end up falling in love with something way too expensive and not available in the right size. Filtering saves me from heartbreak or regret.
2) Edit Your Cart
Impulsivity is the bane of minimalism. Everything purchased should be intentional at least, if not essential. I still battle with the tendency to overload my cart with impromptu items. I've started the practice of adding things to my cart, but waiting until the next day to complete the checkout process. It removes the emotionality and immediacy of the order, giving time for reason and objectivity to resume command. 24 hours later, I'll sort my cart items into three categories — delete, keep, save for later.
I love that stores like ASOS and Nordstrom give you the option to store things that didn't quite make the cut this time around, but you'd like to keep an eye on for next time. (Here's looking at you, black flounce dress!)
3) Shop Sales Selectively
Sales can be especially tricky for minimalists. Limited time offers and flash deals promote the making of aforementioned impulsive decisions. I tread carefully with sales, because they can be your worst enemy or best friend when it comes to cautious shopping.
The Nordstrom Anniversary Sale is a one-of-a-kind shopping event in the summer where brand new items from the upcoming fall season are available early at heavily discounted prices. To help alleviate the fear of items running out of stock, I take advantage of early access (offered to Nordstrom Rewards members). I shop this sale to stock up on high-quality fall/winter essentials such as boots, jackets, and sweaters.
4) Free Shipping & Returns are Your Friends
A few years ago, ASOS introduced their $19/yr Premiere membership which entitles customers to unlimited free two-day rush shipping with no minimum. Shopbop offers free 3-day shipping and returns. Convenient free returns are essential for online shopping, since you aren't able to try on clothes for fit before purchasing. Everything in a minimalist's closet should fit and be ready-to-wear. I love that Nordstrom allows you to return or exchange online items in their stores.
Beware of promo codes or offers that require you to purchase a certain amount before free shipping applies. Even in cases where you save some money, you end up purchasing things you didn't need or want until you started trying to meet the requirement. Essentials over specials.
5) When in Doubt, One In = One Out
"The first step in crafting the life you want is to get rid of everything you don't." (Joshua Becker)
Even a few carefully calculated purchases here and there can start to clutter your closet. I treat each new item purchased as an opportunity to re-examine the rest of my wardrobe and find a piece that I've outgrown, either in size or style.
I used to bring discarded clothing to places such as Plato's Closet or Buffalo Exchange for resale, but realized that when I traded them in for cash, it empowered me to continue spending because it was like extra fun money. This proved to be a vicious cycle that defeated my streamlining strategy.
Now I donate all clothing to organizations in need. My local go-to charities are Operation Kindness and Safe Haven of Tarrant County.
Sometimes it feels a bit oxymoronic to describe myself as a minimalist fashion blogger. It's a conscious battle to share my everyday outfits and things I buy without encouraging excessive consumption of goods. I hope this guide has shown small and easy ways to keep you on the right path to simplicity, without sacrificing style. Happy (but smart) shopping!
This post may contain affiliate links, which means I earn commission on purchases at no added cost to you.