Have you ever felt like you needed a do-over weekend? Like it went by so fast, or was so crazy that it didn't even feel like a weekend actually happened? I know this "Monday Hangover" recap is a little belated, but I just had zero energy yesterday after work to write everything down. The weekend was a whirlwind. Lots of highs, and one really low low– when I mistakenly placed my iPhone in a cup of water… and didn't notice until 30 minutes later. Let's not even go there, though- it's just too painful.
So for this blog post, we're going to stay positive and focus on the good! The highlight of my weekend had to be the inaugural Blogger2Boss conference at which I led a breakout session on SEO tips for bloggers. The conference kicked off with a happy hour at the NYLO. Went with my #bloggerbesties Sevi and Valery and had fun catching up with some of my favorite Dallas bloggers.
The next day was the conference, and I spent the morning putting the finishing touches on my presentation.
I was so nervous for my breakout session, but when I saw the sweet faces of my blogger babes who came to support me, I was ready to go!

After my session, I dashed off to Reverchon Park for a summery shoot with sweet Emilee. She's got some great casual summer looks to share– be sure and stop by her blog!
Started my Sunday shooting the gorgeous Christina from Fitness and Frills, whose dapper dog Rocky even made his modeling debut! Her sugar-free margarita recipe is on her blog today in celebration of Cinco de Mayo, don't miss it!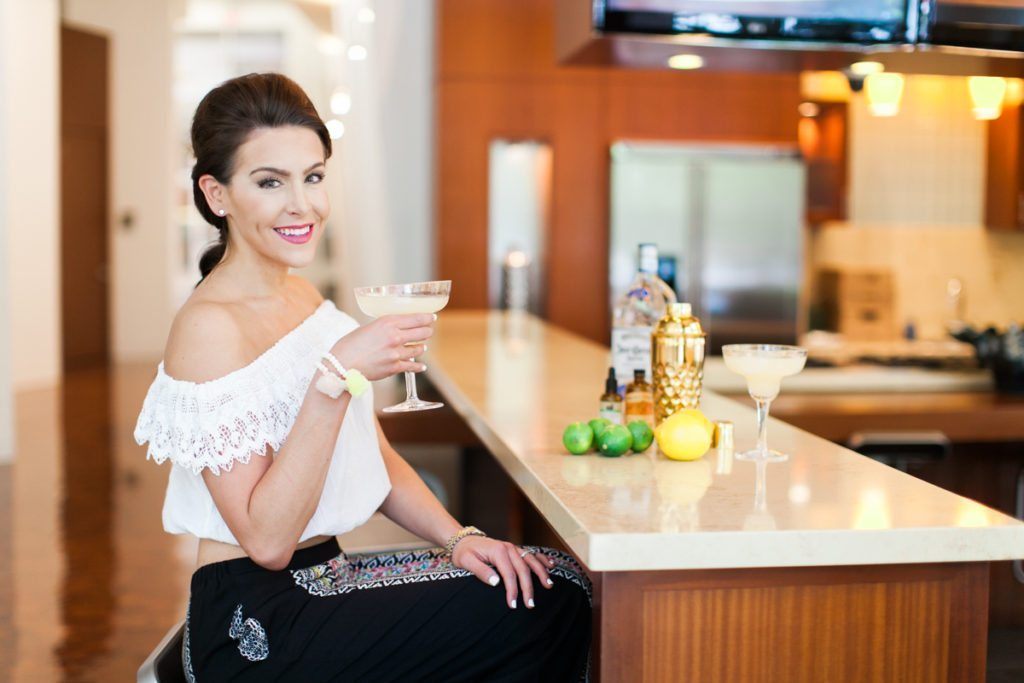 My next stop was Highland Park Village to shoot with Brooke for the first time. She's got great style– I am obsessed with this watermelon blouse from Anthropologie! Look for this outfit and more on her blog.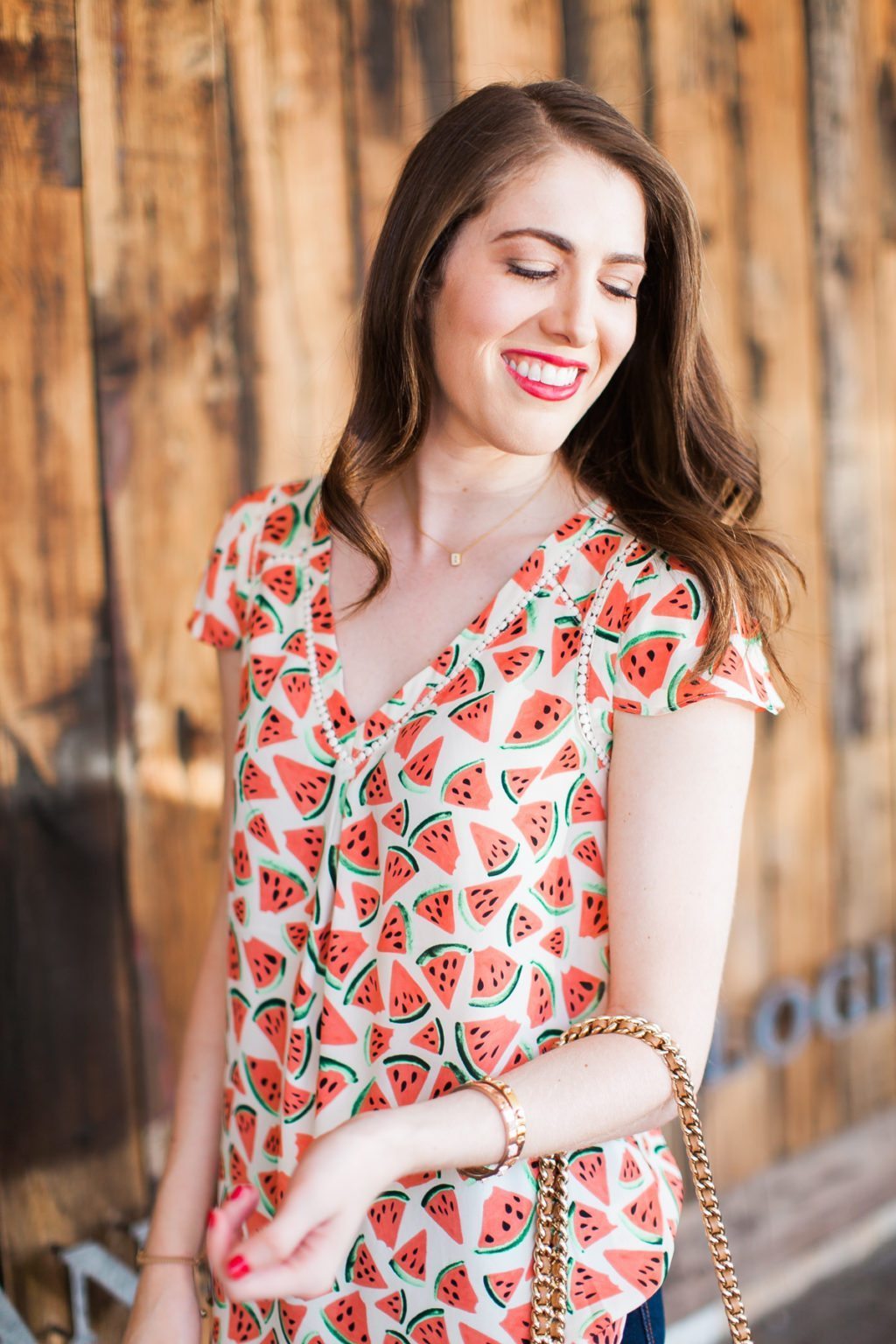 The last shoot was a surprise engagement party!! The cutest couple and party details.


I just love love.


All in all, the weekend ended on a high note– relaxing at home with my husband and puppies (while editing photos like a madwoman)
Now that I've caught my breath and finished my recap– how was YOUR weekend, lovelies??
[thefeedproducts style='four']