Has anyone ever asked you what you want to do in life? Not what you want to be when...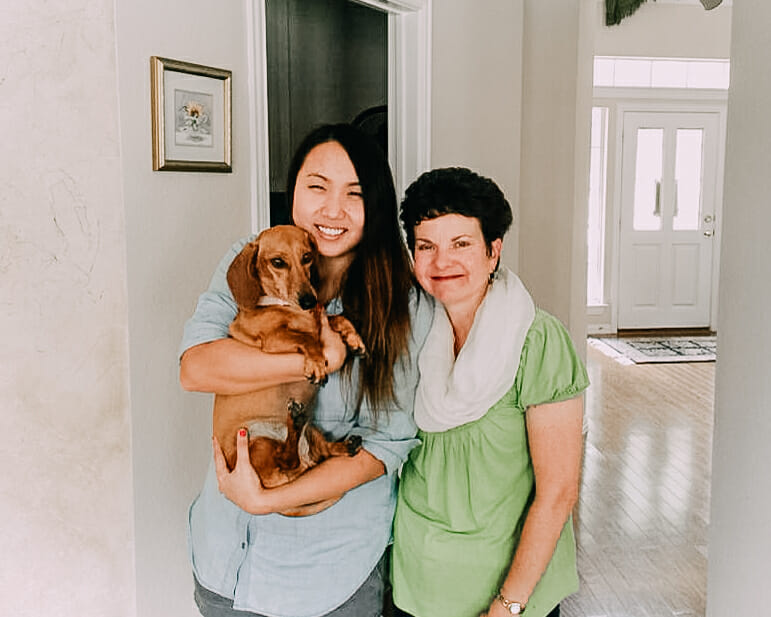 "A mother is the truest friend we have" (Washington Irving) If you've been reading this blog for awhile, you've...
 "We make a living by what we get. We make a life by what we give." (Winston Churchhill) I...
"Doing something that counts. Something that not only makes a difference, but has a lasting impact. It's a basic...