UPDATE: Influencer marketing is incredibly powerful. But as any comic book fan knows, with great power comes great responsibility. It's easy for people in power to justify exclusive spaces/events by saying they are reserved for the most successful (and thus, deserving), but it's not enough to look at who is invited to the table.
Read more about my thoughts on rStheCon's lack of inclusion
.
Seven months ago, I took a leap of faith and left a job that I already loved for the promise of a new adventure. In my new role as Strategic Optimization Specialist at rewardStyle, I've been able to combine my love of fashion and technology while helping fellow bloggers– to say that it's a dream come true would be an understatement.
A study was published recently which found that the lack of female role models and mentorship in the workplace was one of the top challenges faced by women in technology careers. Reading the results of this survey reminded me of my own responsibility as a woman in this industry. The disparity of women in tech careers is staggering. If I can use my role to teach and empower bloggers or coworkers to understand– even love— technology more, I'll have made a contribution to the field as a whole.
This month, rewardStyle hosted its annual conference in Dallas at The Joule hotel. I had the chance to meet many of the publishers I had been working with over the past few months, and also lead classroom sessions on Google Analytics/SEO. After months of preparation, and a week of uncontrollable nerves, I finally threw out the script for my session when I realized that I LOVE this stuff– I could talk about Google Analytics for days, if there were people interested in listening. It was such a high being in my classroom with the bloggers who have pioneered this industry, and having the chance to help them in some small way.
Once I got over the initial butterflies, the rest of the conference was a blur. I somehow managed to snap a few pictures in between sessions, panels, and working on tech fixes in our Creative Suite. Here are some of my favorite shots from the weekend, which culminated in an epic finale party to celebrate our Instagram-monetizing platform, LIKEtoKNOWit.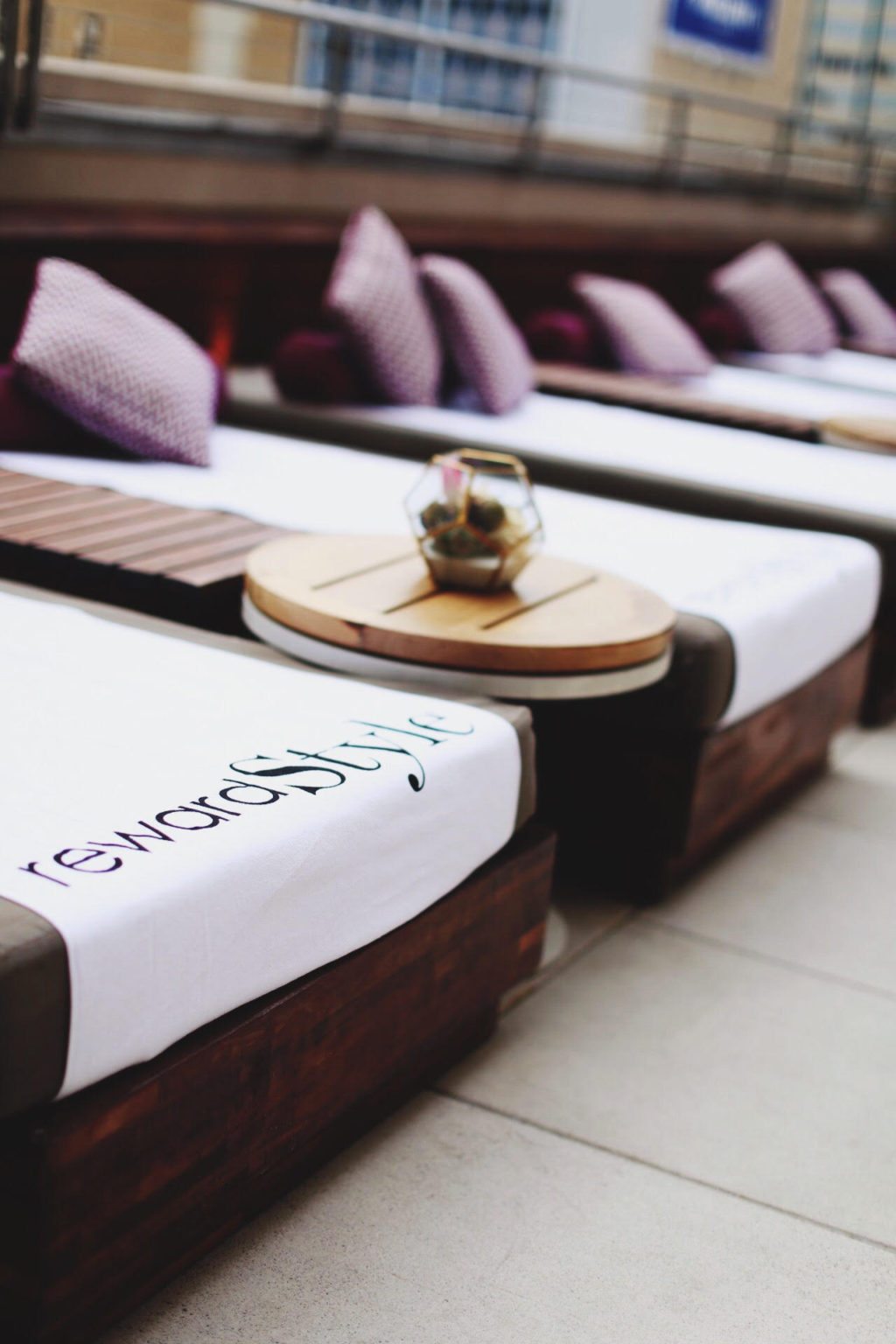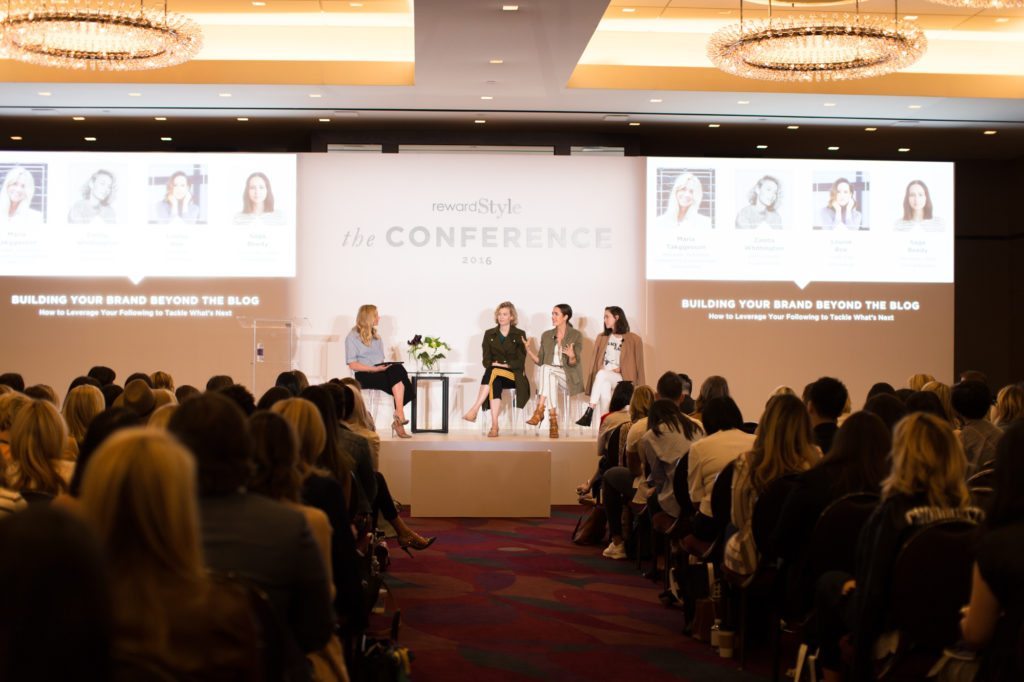 Speaking of LIKEtoKNOW.it…Click here to register for LIKEtoKNOW.it and then when you're browsing my Instagram feed, if you "like" one of the posts enabled by LTK, an email will be sent to you with a breakdown of links for buying all items in the photo.