As the 100+ temperatures in Dallas reach record highs this week, it seems like the perfect time to relive our Alaskan adventures and finish editing travel photos. This month has been a whirlwind. Between listing/selling our house and moving downtown, my parents also took our family on a once-in-a-lifetime trip to celebrate their 40th wedding anniversary. I got sidetracked with the move and didn't have a chance to post anything here about this incredible Alaskan cruise.
Celebrity Solstice 7 Night Tracy Arm Fjord Cruise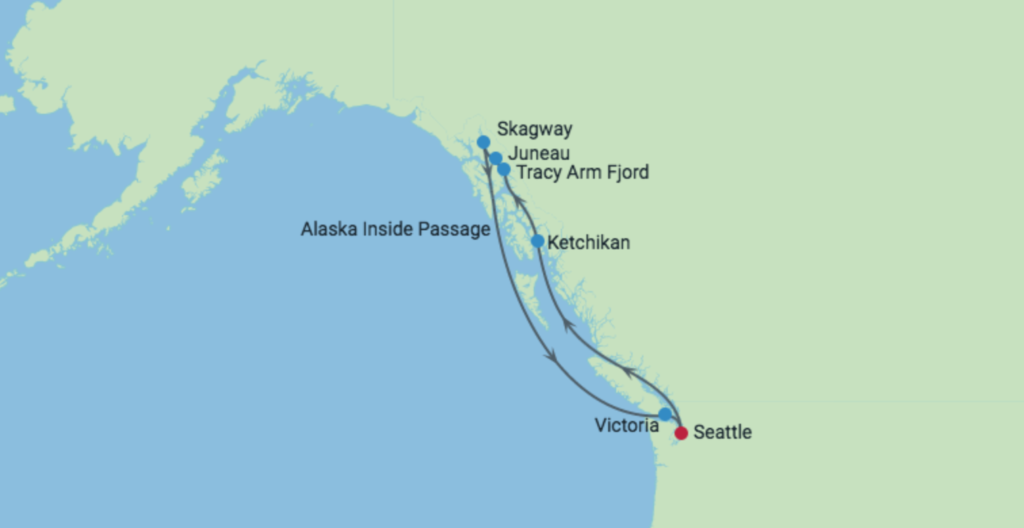 Over the next few weeks, I'm planning to share more details about each day. But, I took more than 4,000 photos and culled those down to 454 I want to edit… so it may take awhile. In the meantime, here's a quick overview of our itinerary and some favorite photos.
Day 1: Seattle, Washington


Day 2: At Sea


Day 3: Ketchikan, Alaska
The first stop of our incredible cruise was Ketchikan. Alaska's "First City" is known for its salmon, scenery, and totem pole sculptures.


Day 4 (morning): Tracy Arm Fjords & Dawes Glacier
We weren't able to sail through Tracy Arm because there was too much glacial ice to navigate safely. Instead, we were taking a detour through Endicott Arm, and might get close enough to see Dawes glacier.


Day 4 (afternoon): Juneau, Alaska
I knew we were in for a good day in Juneau as soon as we stepped off the Celebrity Solstice and watched a bald eagle soar in front of the ship.


Day 5: Skagway, Alaska
The Yukon Bus & Rail Excursion in Skagway had everything a girl could ask for in a shore excursion: mountains, glaciers, waterfalls, turquoise-colored lakes, and PUPPIES.


Day 6: At Sea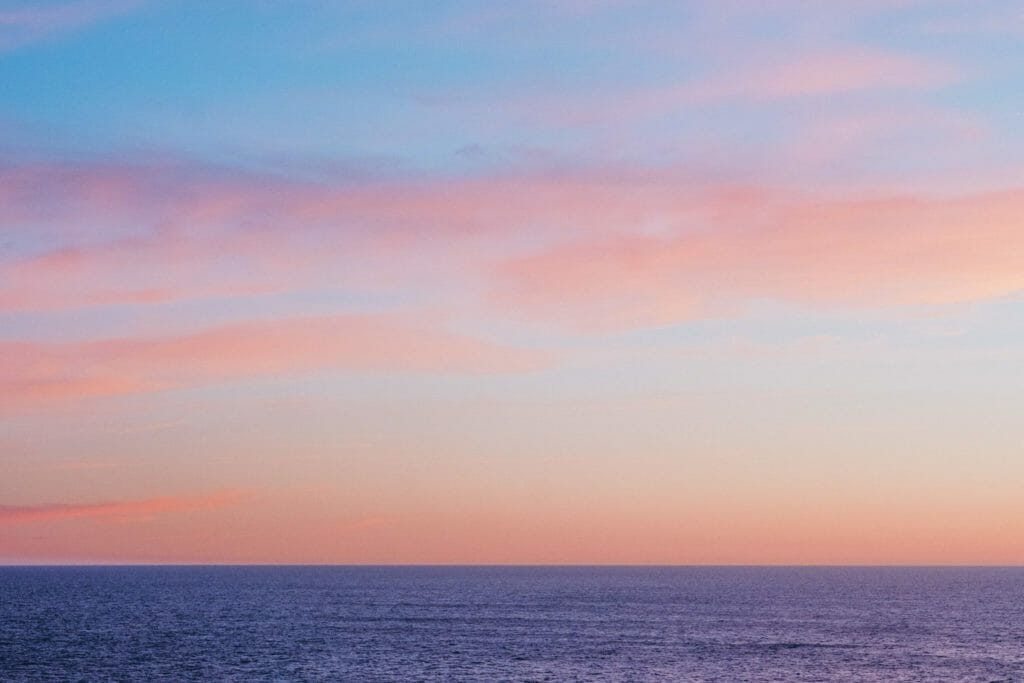 Day 7: Victoria, British Columbia
The final stop of our Celebrity Solstice itinerary was in the picturesque capital of British Columbia- Victoria.